Students Result pick their how to change your grades on student portal career. College students' levels or GPA play with a exact crucial part within their lifetime. But students can boost their grades/GPA. They can seek the services of a hacker to modify their own grades. Hackers are experts and also they understand'just how to change your levels online eternally'. So in the event that you want to earn any change in your regular you seek the services of a cheap hacker. Hackers need a couple of access detail to generate the essential changes.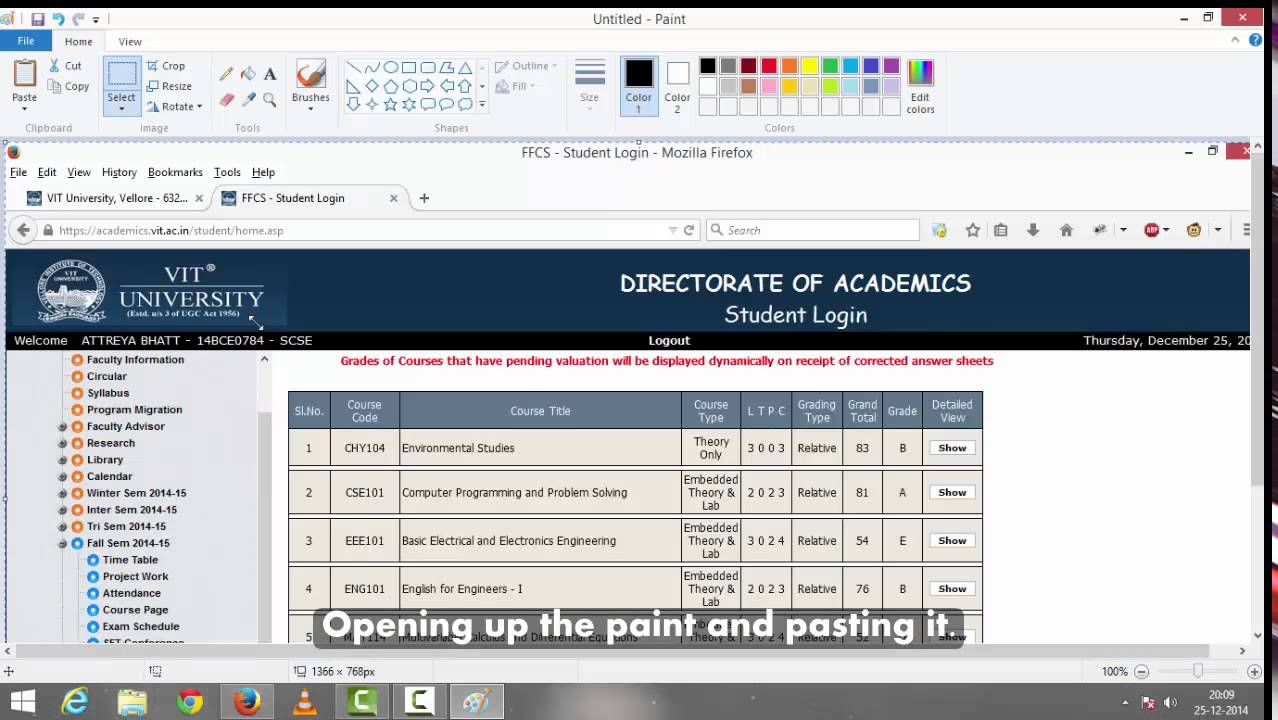 The Changes in levels are complete in two manners:
Inch. Temporary Grade change
In This type of change, students can seek the advice of photoshop experts or abode experts to produce mandatory alterations. They make imitation transcription but it shouldn't be used for any illegal task.
2. Permanent Grade alter
To Make permanent modification, you need to engage the services of a hacker to produce alterations in grades. Hackers require some access details like password and username. The moment they are provided with such details they then have access into this faculty students' portal site in the place where they earn a change in your own grade.
In Case, hackers are not provided with log in details after which your subsequent actions are required to get the log in details;
Phishing
This Is an hacker's strike on the platform to find login details like username, password, password, school server, and other related software. And doing so that they receive login facts to create the change in grade. This necessitates extreme caution as you have discovered through ip address speech and abrupt adjustments you produce with your regular.
SQL attack is completed about the websites that are Based on SQL language todo the fluctuations in accounts cards. That means you may employ an SQL expert to hack report cards in SQL terminology.
So, How to modify your levels on the web can be carried out by a expert hacker. Explore the hackers along with their area of knowledge to hire one of them for you.